Doune & Dunblane Show
1st July 2023
A one day agricultural show located in the heart of Central Scotland. Come join us for a relaxing and fun filled family day out to experience Scottish rural life at its best.
Gallery
Browse through the image galleries of previous years' shows. Click to the left or right of the images to scroll forward or backwards through the photos.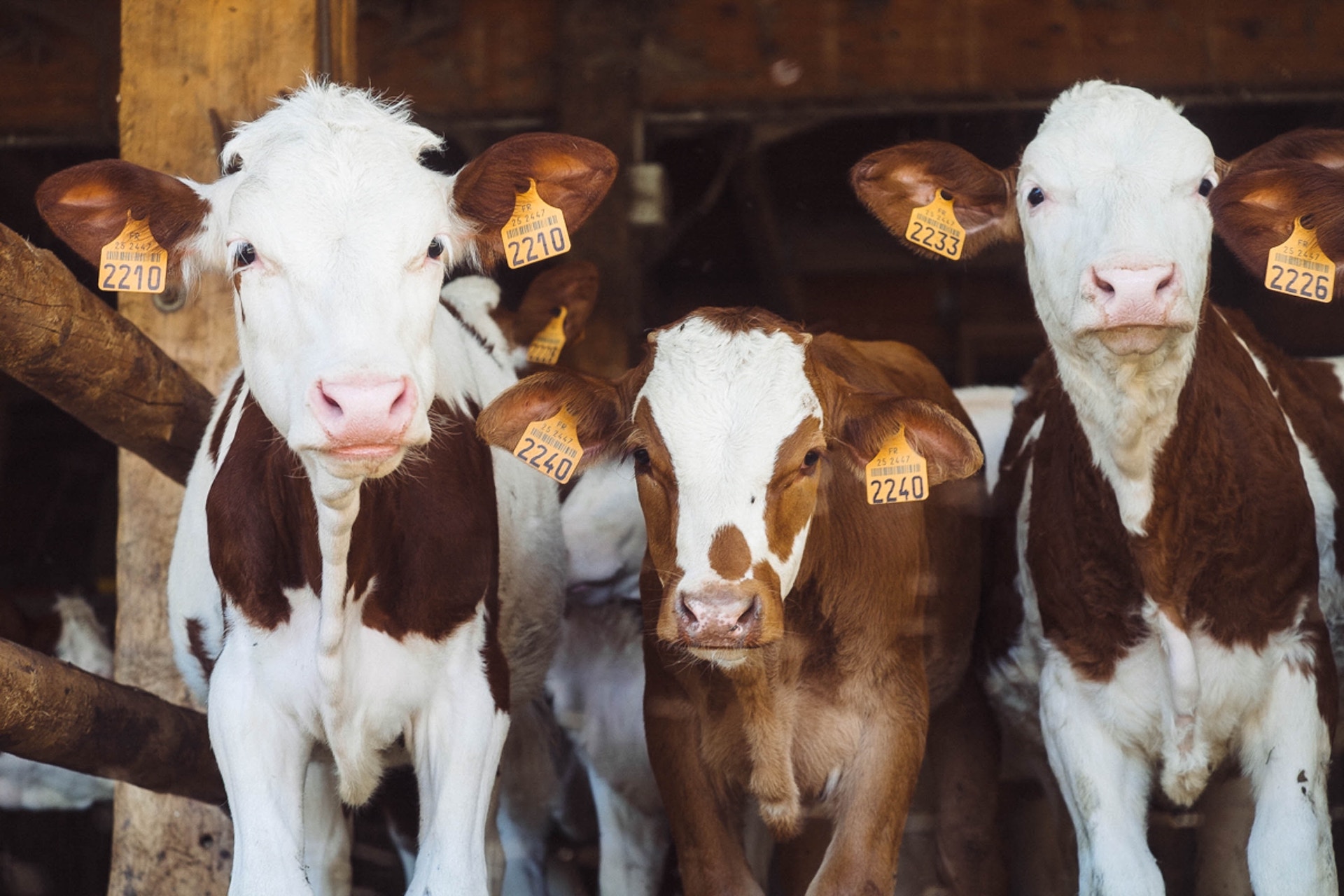 Entry forms
Each year we upload new entry forms, show schedules and notices for exhibitors to download. Your selected documents will be saved to your desktop. Please email or post them back to us.